Family Law deals with the legal principles applicable to family relationships, including the relationships between a husband and wife, a parent or guardian and a child and relatives through blood or affinity.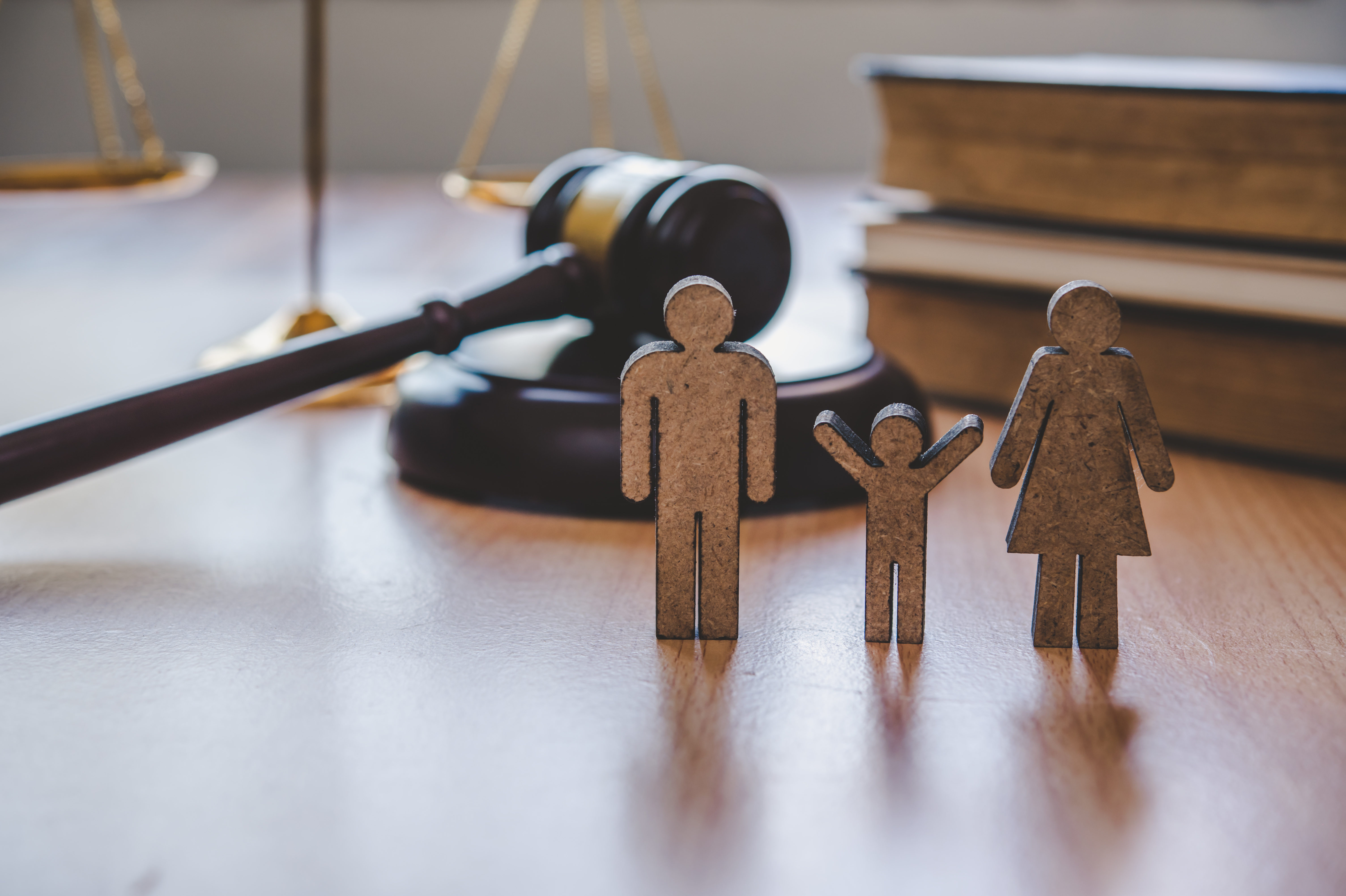 Dealing with separation between parties and or a divorce (defended or undefended) between spouses is never an easy task, nor is the process. Every step of the way we will shoulder all the unnecessary administration in order to ease the burden on our clients' shoulders.

We pride ourselves on the fact that we provide hassle-free, practical and speedy services to each client and always keep each client informed on the progress of the matter as the matter transpires.

We cover all aspects of Family Law including but not limited the following:

· Children's rights and access to children
· Maintenance and patrimonial issues relating to marriage and divorce
· Domestic violence and harassment
· Guardianship Applications and mediation
· Variation of an Application prior to a divorce
· Change of a marriage regime during the marriage
· Divorce proceedings (defended and undefended actions)
· Application to separate the patrimonial aspects from the divorce which has broken down irretrievably between spouses
· Travelling Applications with minor children
· Interim spousal maintenance
· Representing clients in the children's court
· Application during the divorce proceedings between spouses
· Divorce mediation and settlements between spouses.

We also attend to the drafting and Registration of various Notarial documents, including but not limited to antenuptial contracts with the accrual and or without accrual.